Transport in Guatemala – reasons for writing this article
Having been part of the Guatemala Travel Group as both, regular participant and administrator, I figured that most of the travelers coming to Guatemala have problems finding information about transport in Guatemala. I had already made this experience several years ago when I came to Guatemala which was why I tried to get a car as soon as possible in order to be flexible. I do understand that travelers cannot just simply buy a car in Guatemala to get around. Other than that, renting a car can become quite expensive with daily rents starting at 250 Quetzales (about 30 USD) for a small eco car with which you can basically only drive in the capital because the streets outside the city are pretty bad so that you definitely need something bigger, which results in higher costs. As a matter of fact, I decided to gather information about transport on the major tourist routes.
Please consider this article a community project: If you travel and find that some information needs to be updated, please let me know – either here in the comments section or in the Facebook group linked above.
Please be aware of that you should avoid taking chicken busses in Guatemala City. To be honest, I'd even go so far and suggest not taking chicken busses at all when traveling Guatemala. There have been quite a lot of incidents in the past; not only because of possible robberies, but more concerning their conditions. You are playing roulette the second you get into one.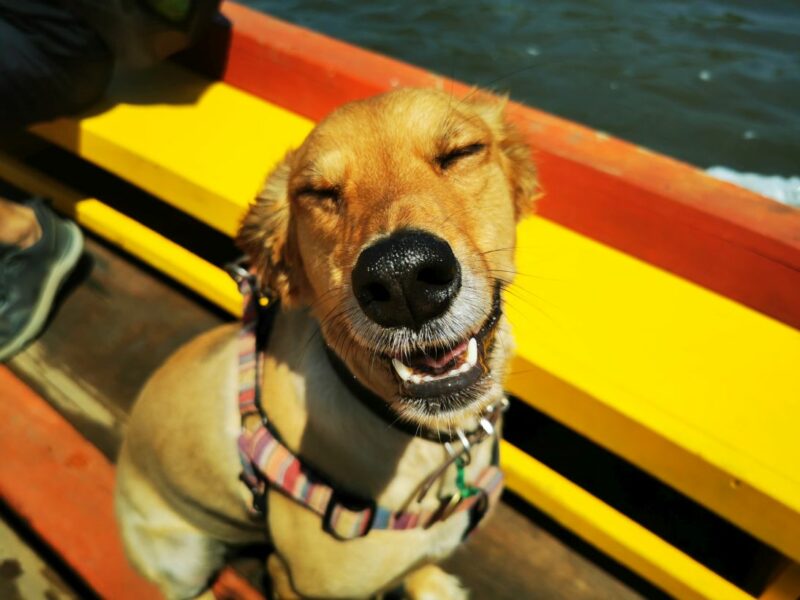 Disclaimer: Please be aware that this is a private website; therefore I cannot guarantee any of the information provided.
Transport in Guatemala – introduction
Transport in Guatemala or getting around in Guatemala can be really messy. The Friday traffic in the capital is a pain in the ass for itself. But there is also a good reason why tour or bus companies never give arrival times on their websites. They simply can't. Because in Guatemala, you never know. A route which would take two hours can result in a five hours delay. Driving from the capital to the Pacific coast normally takes 2 hours; sometimes, it takes 5. The worst thing that I experienced was a route for which I was supposed to need six hours: About one hour before arriving at my destination, an accident happened and the street was closed. With this road being the only one and no parallel or alternative routes available, I was screwed for the next several hours and the only thing I could do was waiting in the car until the street was opened again.
Even some other travelers – Steffi and Karsten from Dino Adventure – who are traveling in their own truck experienced a comparable situation on the very day that I was writing this blog article: Simply wanting to cross the border, their navigation app warned them about traffic ahead of them which may cause a delay of 10 minutes. Unfortunately, they got stuck in traffic for the next 5 hours because of a shooting that had happened further up the road. With no chance of turning around and no alternative routes, they had to wait.
Also be prepared that transport in Guatemala during the rainy season may take longer than normal as landslides and floodings can occur from one second to the other.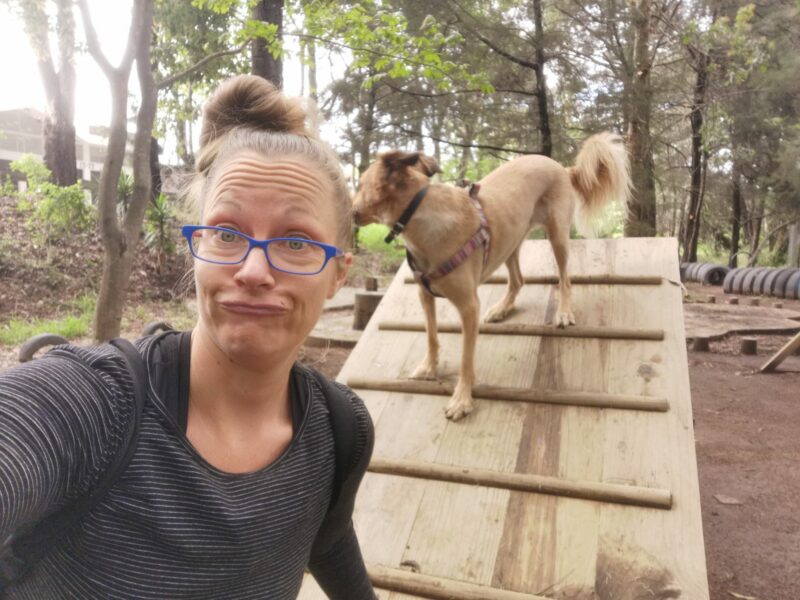 Transport in Guatemala – about this article, bus companies, operators and websites
In this article, I will try to give information about the major tourist routes, e.g. Antigua, Lake Atitlan, Semuc Champey and Flores. I will also provide you with some information concerning border crossings into Mexico or Belize. For a detailed description for the borders, please visit this page about border crossings.
I will also refer to the most important bus companies in Guatemala, which are
Recommended operators for private shuttles are:
Also GuateGo is helpful when it comes to booking tickets online.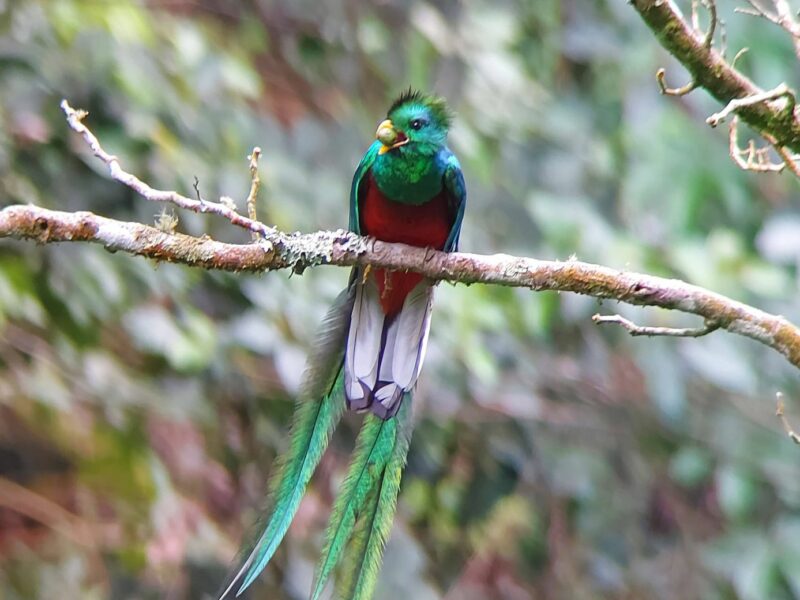 Guatemala (country)
from Guatemala City airport to Antigua
Bus: none
Taxi: 40 USD
Private shuttle: 25-35 USD, Adrenalina Tours: 1-3 persons, 45 USD
Uber: about 100-150 Quetzales (depending on time)
from Guatemala City or Antigua to Lago Atitlan (Panajachel / San Pedro)
private shuttle:
Adonis transport, 80-100 USD (price before covid!)
Adrenalina tours: 1-3 persons, 135 USD
time: 2-3 hours
public transport from Antigua:
(go to Antigua by Uber), colectivo from Antigua to Panajachel / San Pedro (135 Quetzales)
alternative: take a chicken bus from Antigua to Chimaltenango (about 20Q), then from Chimaltenango to Panajachel (about 50Q) – you may also have to change at Los Encuentros; depends on the bus
from Panajachel to San Pedro: take a lancha on Lago Atitlan to San Pedro, 25 Quetzales
bus from Los Encuentros to San Pedro: 30 Quetzales
public transport from Guatemala City:
go to "estacion de buses occidente" in Guatemala City, take bus/colectivo to Los Encuentros, change to bus to Panajachel
from Panajachel to San Pedro: take a lancha on Lago Atitlan to San Pedro, 25 Quetzales
Uber:
from Guatemala City to Panajachel: about 700 Quetzales
from Antigua to Panajachel: about 500 Quetzales
note: Please be aware that there have been problems with Uber drivers scamming tourists on longer routes!
more information & blog articles about: Guatemala City – Antigua – Lake Atitlan
from Guatemala City to Flores
Bus:
bus company Linea Dorada, takes 10-14 hours (several times per day, e.g. 6:30am, 10am, 8pm, 10pm), stops in bus terminal of Santa Elena, to Flores: take a Tuk Tuk (20 Quetzales)
bus company Maya de Oro: 17 calle 8a, Zone 1 (Guatemala City) – Santa Elena terminal de buses
GuateGo: 48 USD
Colectivo:
Plane:
TAG Airlines: about 110 USD, 1 hour (no covid test needed for national flights)
more information & blog articles about: Guatemala City – Flores – things around Flores – Tikal – Yaxha – El Mirador – Guacamayas – Peten in general
from Antigua to Semuc Champey (Lanquin)
Bus:
go to Guatemala City (see above), then Monja Blanca bus company (Centra Norte) to Coban, colectivo from Coban to Lanquin
Public colectivo:
See above, only take public bus from zona 4 ("La Terminal")
Private shuttle:
1-3 persons, 255 USD, operator: Trans-Land
GuateGo: pick up at hotel at 8am, destination: Gasolinera Exxon Lanquin, 41 USD
more information & blog articles about: Semuc Champey – Antigua
from Semuc Champey (Lanquin) to Flores (Santa Elena)
colectivo:
get a transport from your hostel to Lanquin, take a colectivo from Lanquin (Gasolinera Exxon Lanquin at 9am – varies, you're in Guatemala!) to Flores (entrada)
time: takes the entire day (about 9 hours)
condition: horrible drive
cost: 100-150 Quetzales (GuateGo: 44 USD)
travel experience from a blogger: Claires Itchy Feet
more information & blog articles about: Semuc Champey – Flores – things around Flores – Tikal – Yaxha – El Mirador – Guacamayas – Peten in general
from Flores (Santa Elena) to Lake Atitlan (Panajachel)
public shuttle:
possibilities:
take a bus/colectivo from Terminal de Buses Santa Elena to Guatemala City (zone 1), then go from Guatemala City to Antigua in a shuttle/an Uber or go from Guatemala City to Panajachel in either shuttle or colectivo
book a private shuttle
book through GuateGo: 91 USD
private shuttle:
possible operator: getawaytravels2020, contact (WhatsApp): +502 5448 7332 Libby, +502 5536 0460 Azucena
travelers info: book at Mayan Princess (40 USD for VIP seat, departs around 10, arrives around 5)
more information & blog articles about: Flores – things around Flores – Tikal – Yaxha – El Mirador – Guacamayas – Peten in general – Lake Atitlan
from Lanquin to Rio Dulce
traveler's information:
travelers info #1: Tuk Tuk from Lanquin to Pajal (crossway), then Tuk Tuk to Campur; from Campur, take a bus to Fray Bartolome de las Casas, then colectivo with stop in Nuevo Chahal and Cadenas (time: 6-7 hours, cost: about 120Q) – personal note: not recommended at all, the situation in Fray is sometimes unstable!
traveler's info #2: book a private shuttle, contact number. +502 5574 2870
Guate Go:
GuateGo: no available routes
public shuttle:
take a colectivo from Lanquin to El Estor, possibly change at El Estor or proceed to Rio Dulce
more information & blog article about: Semuc Champey and Rio Dulce
from Rio Dulce to Livingston
private shuttle:
normally only for 5 or more people, contact number: +502 5574 2870
Colectivo:
public lancha:
get a public lancha leaving at Bruno's in Rio Dulce at about 2pm
recommendation: stay in the canal between Rio Dulce and Livingston, e.g. Hotelito Perdido, Casa Maya, Round House, Hotel Tatin; you can reach them by boat from Rio Dulce; by this, you're staying at a beautiful spot and you still can get to Livingston from there or in your own kayak or explore the mangroves
more information & blog articles about: Rio Dulce Nationalpark & Hotelito Perdido – Livingston, siete altares, playa blanca
from Rio Dulce to Antigua
private shuttle:
public transport:
there needs to be a transit in Guatemala City (see: Rio Dulce to Guatemala City below)
more information & blog articles about: Rio Dulce Nationalpark – Antigua
from Rio Dulce to Guatemala City
public bus:
Litegua: Calle Principal Rio Dulce – Guatemala City, Zone 1 (5 to 8 hours)
Maya de Oro: Calle Principal Rio Dulce – Guatemala City, Zone 1 (5 to 8 hours)
private shuttle:
more information & blog articles about: Rio Dulce Nationalpark – Guatemala City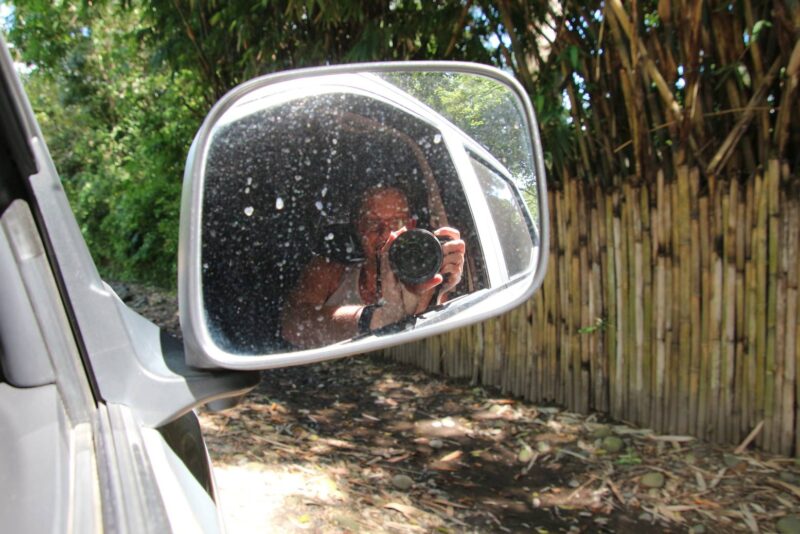 Mexico – Chiapas – Oaxaca
from Antigua to San Cristobal de las Casas
shuttle Guate Go:
pick up at hotel in Antigua, drive to San Cristobal de las Casas, time: about 12 hours, price: 94 USD
more information & blog articles about: Antigua – San Cristobal de las Casas – border crossing Mexico – Chiapas, Mexico
from Panajachel to San Cristobal de las Casas
private shuttle:
unknown
Guate Go: no offered trips
public shuttle:
traveler's info: there is a direct shuttle from Panajachel to the Guate border (450Q), cross the border, wait for the shuttle in Mexico to pick you up for San Cristobal (550MXN), only cash
more information & blog articles about: Lake Atitlan – San Cristobal de las Casas – border crossing Mexico – Chiapas, Mexico
from Antigua to Puerto Escondido (Mexico)
public transport:
take a bus to San Cristobal de las Casas (see above), then take a bus from San Cristobal de las Casas to Puerto Escondido (about 13 hours)
more information & blog articles about: Antigua – San Cristobal de las Casas – border crossing Mexico – Chiapas, Mexico – Oaxaca, Mexico – beaches of Oaxaca
from San Cristobal to Quetzaltenango/Huehuetenango
take a chicken bus
bus station is 10 mins walking from the border La Mesilla, busses go regularly
for Huehuetenango, get out of the bus some minutes before Huehue
for Quetzaltenango, stay in the bus – probably get off a Cuatro Caminos
more information & blog articles about: San Cristobal de las Casas – border crossing Mexico – Chiapas, Mexico – Huehuetenango – Quetzaltenango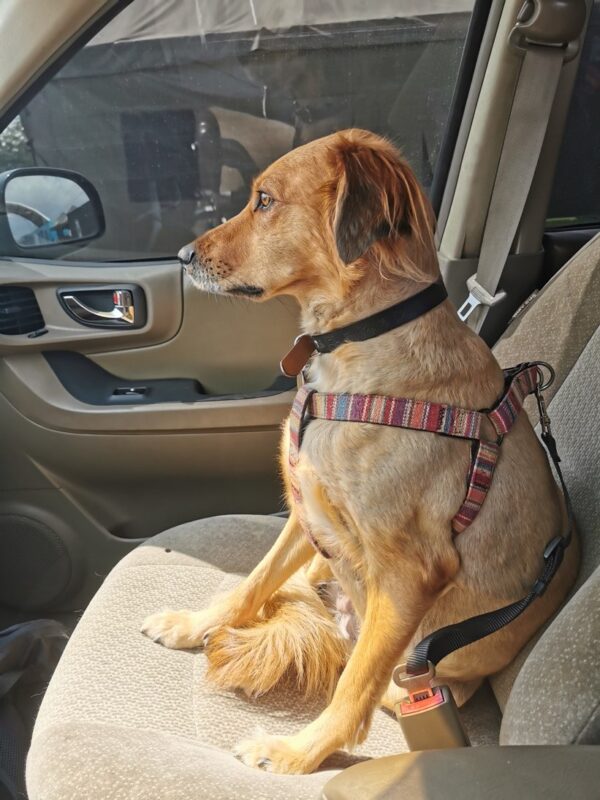 Belize
from Flores to San Ignacio (Belize)
Private shuttle:
Public transport:
Tuk Tuk from Flores to Terminal Central de Buses Santa Elena (10-20Q), colectivo to Melchor de Mencos (40Q), after immigration: shared taxi to San Ignacio (6-7 BZD, 3-4 USD), time: 2-2,5 hours
more information & blog articles about: Belize – Peten (Flores)
---
Was this article helpful? – I'd be grateful being invited to a coffee on Ko-fi by you. 😉

---